"It's About Music: The Art and Heart of Improvisation" now available on Carl Fischer Music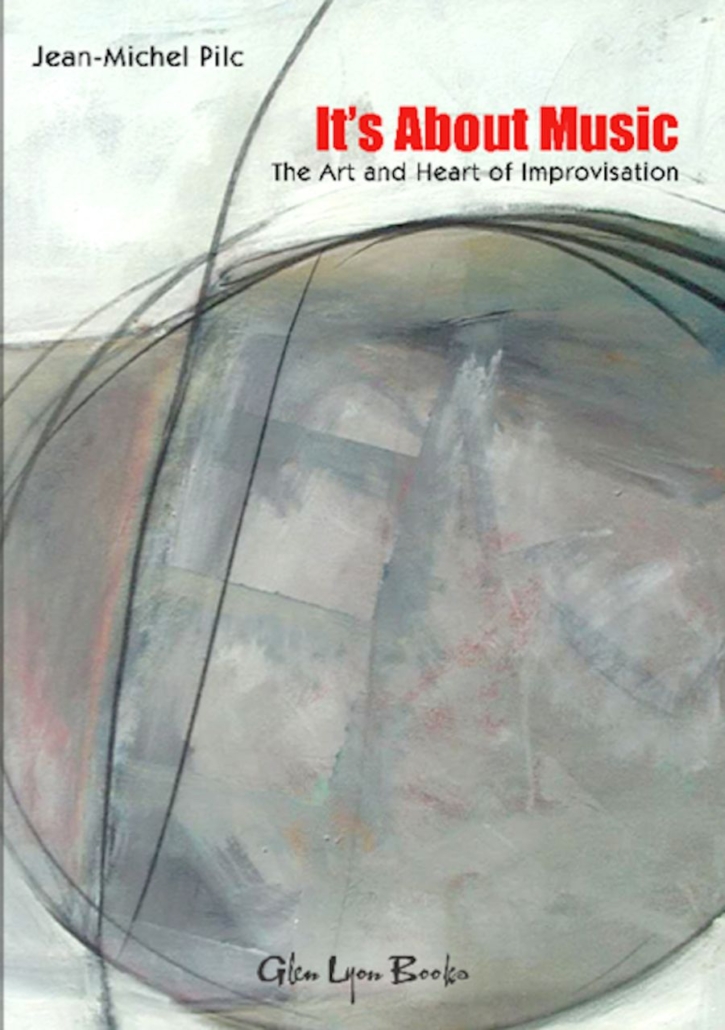 Jean-Michel Pilc (author)
Methods and Studies
$18.95
SKUGLB1002

Self-taught jazz pianist and composer, Jean-Michel Pilc, writes on the expressive aspect of improvisation based on the premise that originality in art is a matter of expressing one's own uniqueness. He draws examples emphasizing the primacy of feeling spanning from classical music to jazz, and describes simple and essential exercises based on physicality that will help students and professionals alike to tap into his or her own stream of creativity. Written in an engaging and conversational style, the reader will be drawn into the mind of one of the most unique and imaginative jazz artists living today. Pilc taught at New York University for ten years and joined the faculty at McGill University in September 2015.
SKU: GLB1002
Publisher: Balquhidder Music
Delivery Method: Print
Product Type: Methods and Studies
Accompanied: Unaccompanied Solo
ISBN: 978-0-9859039-0-9
https://jeanmichelpilc.com/wp-content/uploads/2023/06/its_about_the_music.jpg
452
318
LluchIE56
https://jeanmichelpilc.com/wp-content/uploads/2023/06/jean-michel-pilc_logo.png
LluchIE56
2023-11-03 23:21:19
2023-11-04 18:29:23
"It's About Music: The Art and Heart of Improvisation" now available on Carl Fischer Music